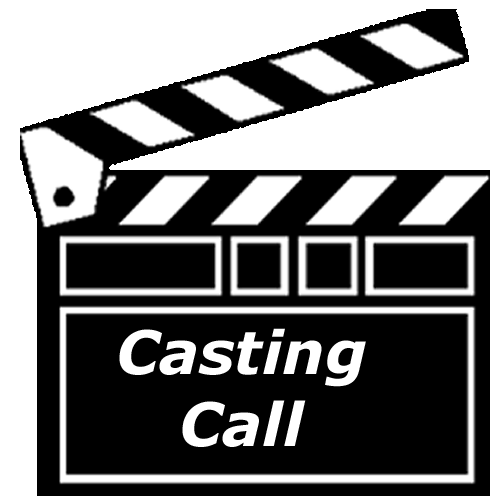 Boston Casting is seeking Non-Union Horn Players for a television commercial.
We are looking for horn players between the ages of 18-30 who have the ability to learn music quickly.
Pay would be $300 for the day.
Shoot will be this coming Monday, Nov. 19th in the Boston Area.
It will be a full 12-14 hour day.
If you are interested in being considered, please email a photo of yourself and description of your experience (how long you've been playing, any bands you are in, etc.) to Bostoncasting.band@Gmail.com