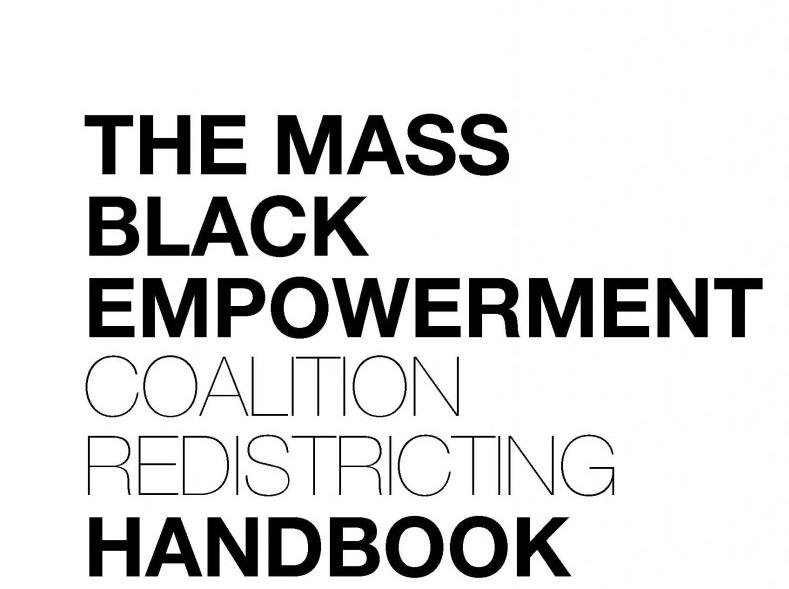 A Community Guide to Redistricting
Currently, we are in the process of Redistricting that happens every 10 yrs after the Census. Redistricting has the potential to help or hurt Communities of Color in terms of political power and resource distribution.
Educate yourself on what redistricting is, how the process goes, and what you can do to get involved to ensure our communities get fair and equal representation.