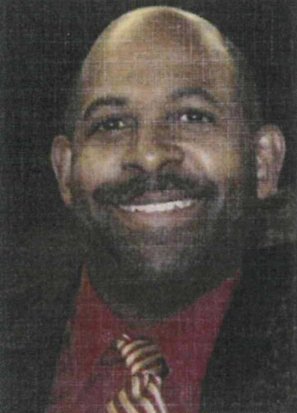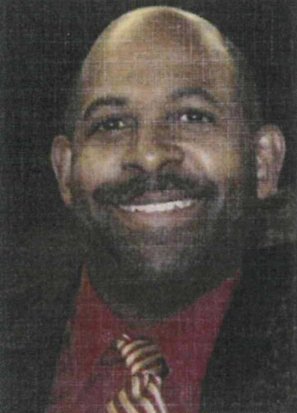 Justice for Mark McMullen
Thursday, Sept. 27th 1PM
At the request of the family of Mark McMullen, you and/or your organization is invited to support them in their quest for justice, by attending the Justice for Mark McMullen rally in Boston at the State House on Thursday, September 27, 2012.
As you are probably aware, on September 7, 2011, Mark Fernandes McMullen was shot and killed by a Boston Police officer, outside city limits.  Left behind were his wife and one-year old son.
The BPD's justifications for the shooting do not appear to square with the facts or with the law regarding use of force, internal police policies, or the radio orders police received from command during the encounter. Now, agencies of the Commonwealth claim the investigation is over but have refused to turn over to the family or their legal representatives evidence about the encounter, as required by law.
The family will hold a rally at 1pm Thursday, September 27, 2012 on the steps of the Massachusetts State House steps.
The family is calling for:
·
Justice for Mark McMullen;
·
Release of all evidence to the family's legal representatives;
·
Thorough investigation including appointment of a special prosecutor;
·
Full accountability for any police wrongdoing including supervisors