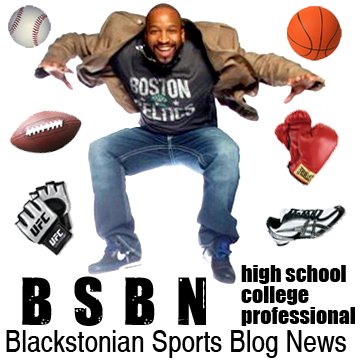 By Dan Ventura Boston Herald High School Insider
Dorchester's Rich Moran has been named this week's New England Patriots High School Coach of the Week in recognition of his team's 12-0 victory over Burke last week. The victory clinches the Boston South championship for the 8-0 Bears and also guarantees Dorchester a spot in the Division 5 Super Bowl for the first time in 23 years.
The New England Patriots Charitable Foundation will donate $1,000 to Dorchester High School's football program in Moran's name in recognition of his Coach of the Week selection.
"I look forward to visiting with Coach Moran and the Bears on Thursday at Dorchester High School," Tippett said.
READ FULL STORY HERE: http://www.bostonherald.com/blogs/sports/high_school/index.php/2012/11/08/dorchester-football-coach-rich-moran-honored-by-the-new-england-patriots/