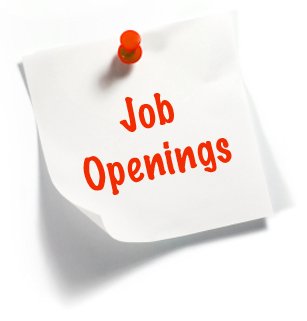 Grounds Services Athletic Worker
Institution:     Massachusetts Institute of Technology
Location:     Cambridge, MA
Category:
Admin – Facilities Management
Admin – Athletics and Coaching
Posted:     11/14/2012
Type:     Full Time
Title: Grounds Services Athletic Worker
Req Number: mit-00009145
Department: DAPER – Facilities
FT/PT: Full Time
Employment / Payroll Category: Service (SEIU)
See description
GROUNDS SERVICES ATHLETIC WORKER, Athletics, Physical Education and Recreation (DAPER)-Facilities, to service the indoor and outdoor needs of DAPER. Custodial services will include trash removal; floor scrubbing; and complete cleaning and sweeping of rest rooms, showers, and locker rooms. Outdoor surface maintenance includes mowing, fertilization, aeration, irrigation, and seeding and lining of fields. Will also handle ice rink set-up and maintenance including operation of Zamboni; field layout for competitions and set up of goals, flags, hurdles, etc.; indoor court surface maintenance including painting ice and oil mopping athletic floors; athletic and nonathletic set up for events that are hosted by the DAPER facility including public address systems and bleacher/chair and table arrangements; maintenance of equipment, e.g., small power tools, hurdles, goals, nets, etc.; and other duties as needed.
REQUIREMENTS: a Class D Massachusetts' driver's license; a 1C,2B hoisting license; ability to lift weights of up to 50lbs. and shovel snow; willingness to work in a team environment and to learn to operate all required equipment including paint machines, Zamboni, mowing equipment etc.; customer service awareness; and basic computer competency. MIT-00009145
Must be available to work any and all work schedules and be available for all Institute emergencies, including snow removal.
Rink (spring and summer) operations: Friday to Tuesday, 3:00 to 11:00 P.M.
Rink (fall and winter) operations: Monday to Friday, 4:00 P.M. to 12:00 A.M.
11/13/12
Application Information
Contact:     Massachusetts Institute of Technology
Online App. Form:     http://sh.webhire.com/servlet/av/jd?ai=631&sn=I&ji=2648878