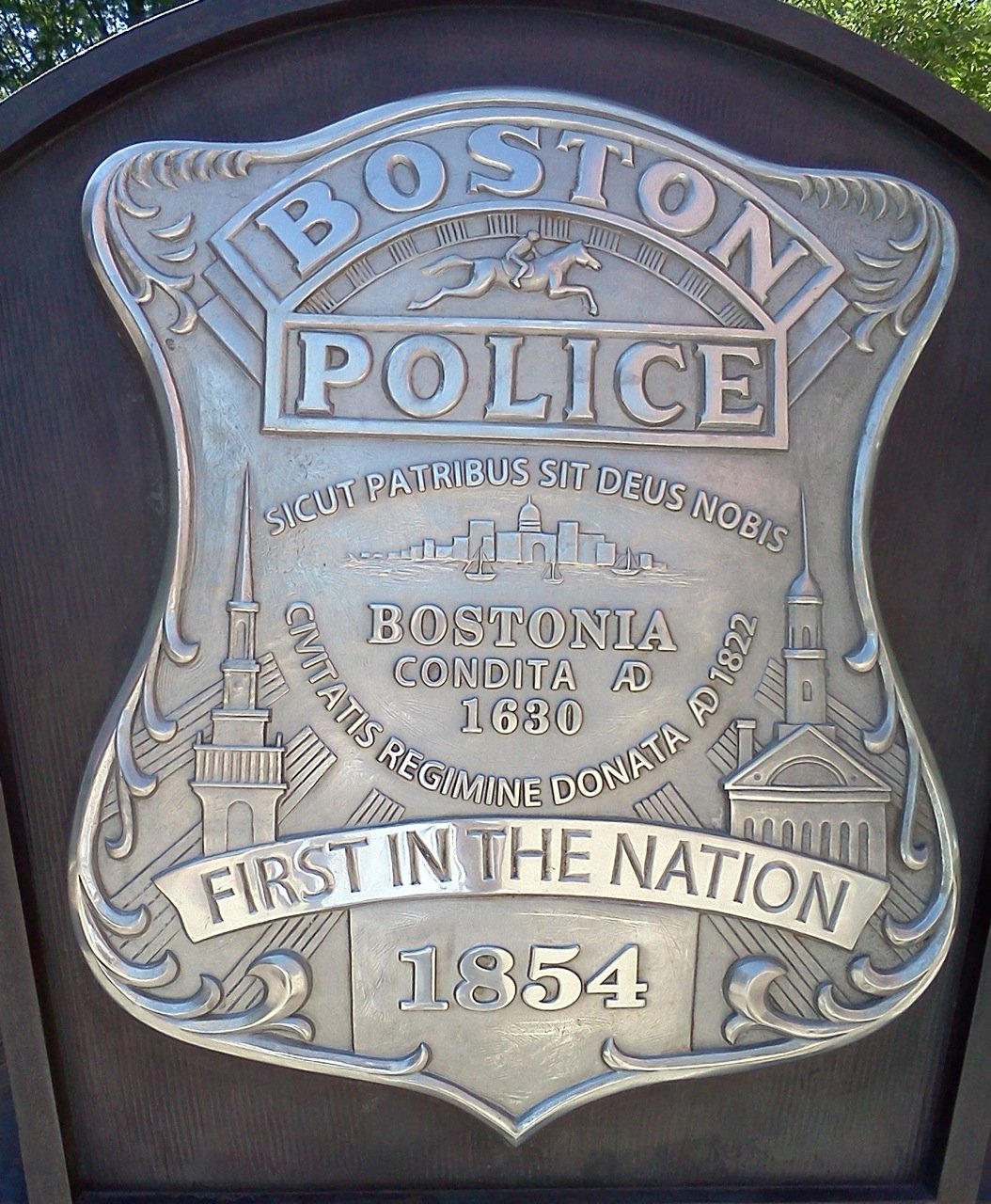 Community Ombudsman Oversight Panel
The Community Ombudsman Oversight Panel is a three person independent civilian board appointed by the Mayor that is empowered to review Boston Police Department Internal Investigations cases appealed by complainants.
Cases eligible for appeal include those with a finding of not sustained, exonerated or unfounded that you feel were not fairly and/or thoroughly investigated. You must file your appeal in writing within fourteen (14) calendar days of the date on the Notice of Finding from the Boston Police Internal Investigations Unit.
Please refer to the Community Ombudsman Oversight Panel Brochure for further instructions on how to file your appeal:
Community Ombudsman Oversight Panel Brochure

The Panel will also be reviewing a random sample of not sustained, exonerated or unfounded cases that have not been appealed by complainants. This external oversight of cases will help ensure that current Internal Investigation practices are fair, thorough and complete even when an appeal is not filed. Not sustained, exonerated, or unfounded cases involving allegations of serious misconduct or unjustified use of force will also be reviewed by the Panel at the discretion of the Police Department.
If you have not yet filed a complaint with the Internal Affairs Division (IAD) of the Boston Police Department, you may do so online: