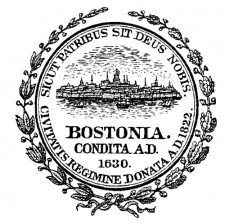 CITY OF BOSTON CAREER CENTER
The City of Boston has over 17,000 employees and is one of Massachusetts' largest employers. We have a wide variety of positions that provide services to the residents and businesses of Boston.
Welcome to the City of Boston Career Center. We strive to hire diverse individuals who are motivated to improve the communities in which they live. Our employees enjoy competitive salaries and generous benefits. We are also an equal opportunity employer.
FOR MORE INFO VISIT THE CITY OF BOSTON CAREER CENTER
https://www.boston.gov/departments/human-resources/career-center