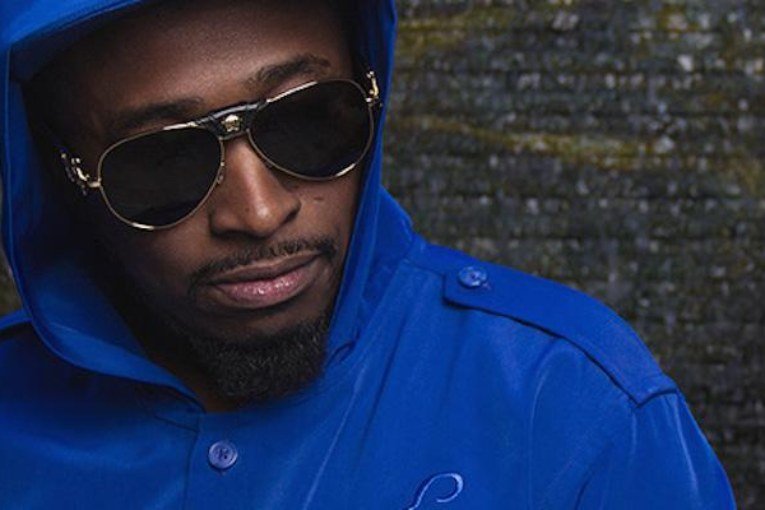 The Eddie Griffin Experience
Friday / September 8, 2017 / 7:00 p.m.
Berklee Performance Center
136 Massachusetts Avenue, Boston, MA, 02115, United States
Eddie Griffin performs in this stand-up comedy special to be taped live for television replay. A native of Kansas City, Missouri, Griffin broke into comedy in 1990, taking the stage at a local comedy club on a dare from his cousin.
He has appeared in several films, including Armageddon, Undercover Brother, and Deuce Bigalow: Male Gigolo, and starred on the television series Malcolm & Eddie.
Join Griffin as he takes the stage with his hilarious take on issues facing Americans today.
This show is for ages 18 and older only. 
Admission:
$60 / $70 / $75 / $85 / $90