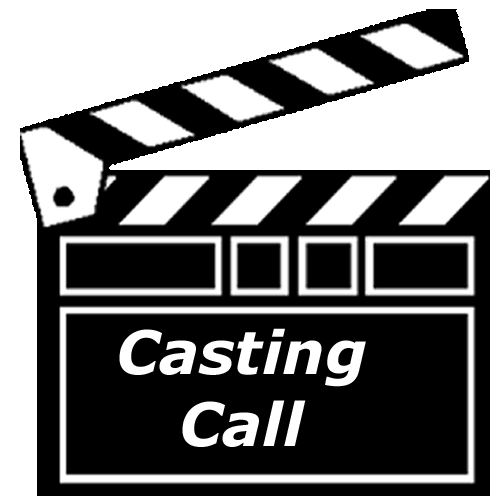 BOSTON VS. BULLIES
A local group is producing a 15 minute educational program for distribution to schools in Massachusetts on Bullying called Boston Vs Bullies. This project is looking for non-union actors to deliver some content. For example: "Some of the ways you can help are…" or "By being a bystander you are helping the bully".
This is part of a bigger campaign which is already playing PSA's regionally featuring many professional athletes from The Bruins, Patriots etc. You can see more at www.bostonvsbullies.org
SEEKING: NON-UNION, MEN AND WOMEN, AGE 16-22
Auditions are AUGUST 1st in BOSTON
This is a PAID job and will shoot 1 day in late August.
To be considered for this project – EMAIL a headshot/resume to: bulliescasting@gmail.com