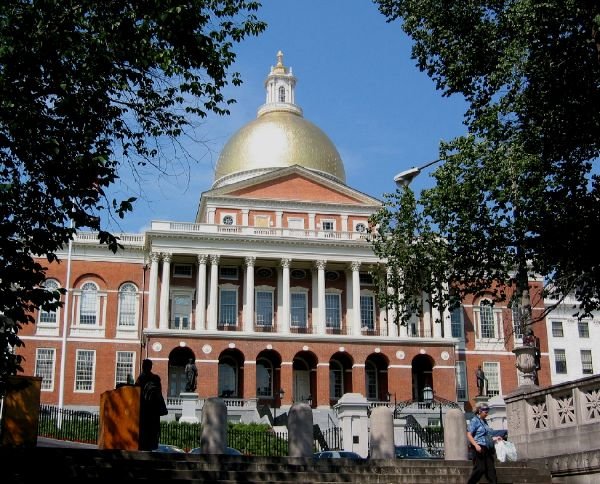 Lobby Day for Election Modernization 7/17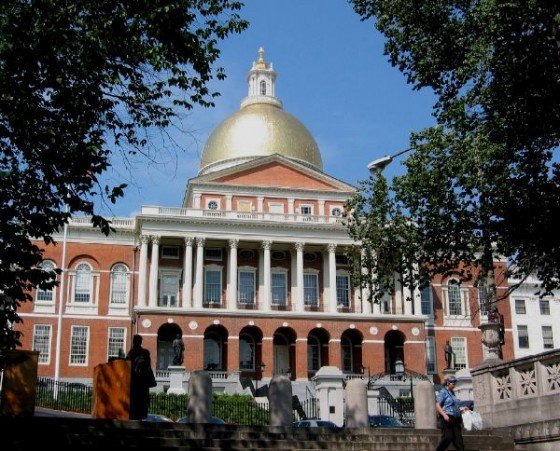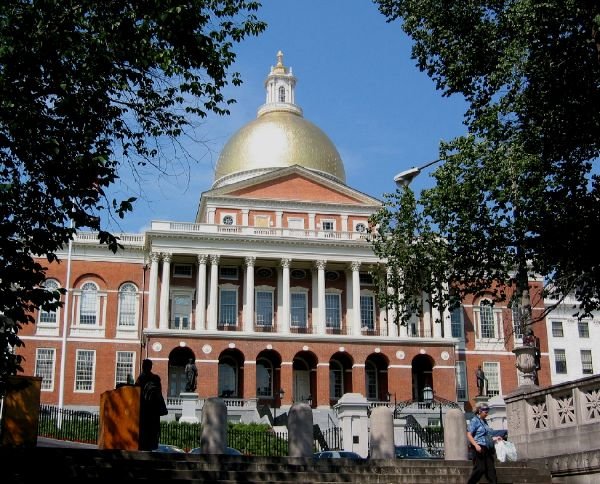 After continued attacks against voting rights (most recently, the blow the Supreme Court dealt to the Voting Rights Act) it is our turn to have a say.  Join us on July 17th at the State House for a chance to be heard by our legislators as we express our desire for modern election laws in Massachusetts.
This is an opportunity for us to unite in a single powerful call for revamping our election system.  On this Lobby Day we will call for reforms such as pre-registration for young people, post-election audits for security, online voter registration, early voting, and much more.
RSVP to join me next Wednesday, July 17th at 10:30am for Lobby Day.  (If you're coming from Worcester or Western Mass, there is a bus leaving from Worcester at 9am. Email me if you want to take the Lobby Day bus)
If you are unable to attend you can ask your legislators to support election modernizations by signing our petition today.