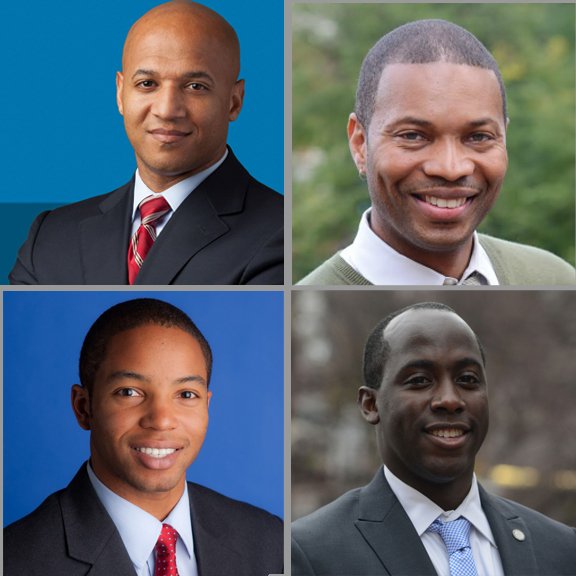 Walsh Administration Has Black Faces In High Places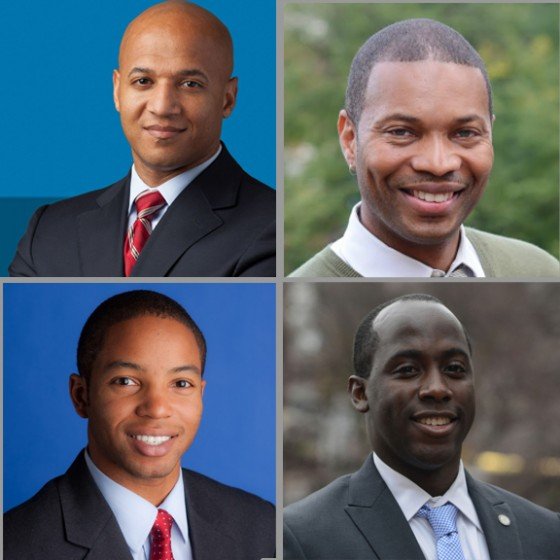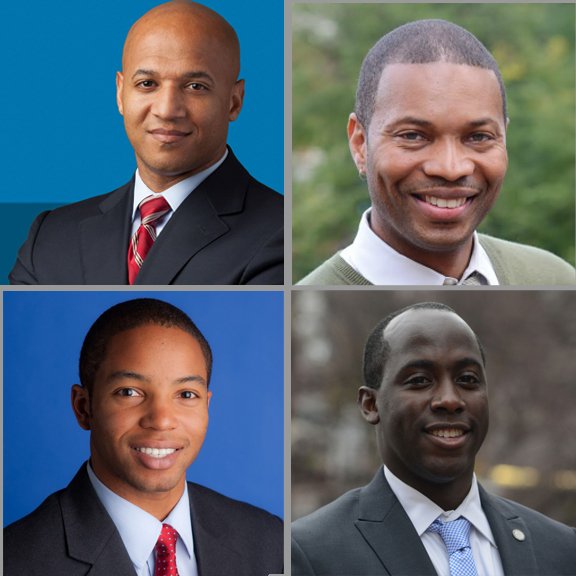 Since Mayor Marty Walsh took the helm in January we have seen some high-level appointments go to Black Men, which never happened in the past 20 yrs of the previous administration.
These Black Men are currently heading departments in the City of Boston. we are hopeful that there will be more to come. We plan in the near future with the cooperation of the City of Boston to create a new edition of our City of Boston Diversity Chart to accurately reflect the changes being made by the new administration.  The old Diversity Chart under the previous administration painted a much bleaker picture. For once it appears we are moving in the right direction. The Blackstonian looks forward to covering even more future appointments that reflect the diversity of this city including women, Latinos and everyone else in order to begin to live up to the rhetoric of "One Boston."
This group of "Fantastic Four" represents a new level of diversity which is quite refreshing and long overdue. Each of these heads of departments are Black Men, one is even a Blackmon.  The only hint of prejudice that we could detect in these appointments is that Mayor Walsh may have some sort of preference for last names beginning with "B." Just my luck, he then apparently skipped the C's and went straight to D.
John Barros

Chief of Economic Development for Boston

For more click here

Turahn Dorsey

Chief of Education

For more click here

Shaun Blugh

Chief Diversity Officer

For more click here

Austin Blackmon

Chief of Environment, Energy, and Open Space

For more click here