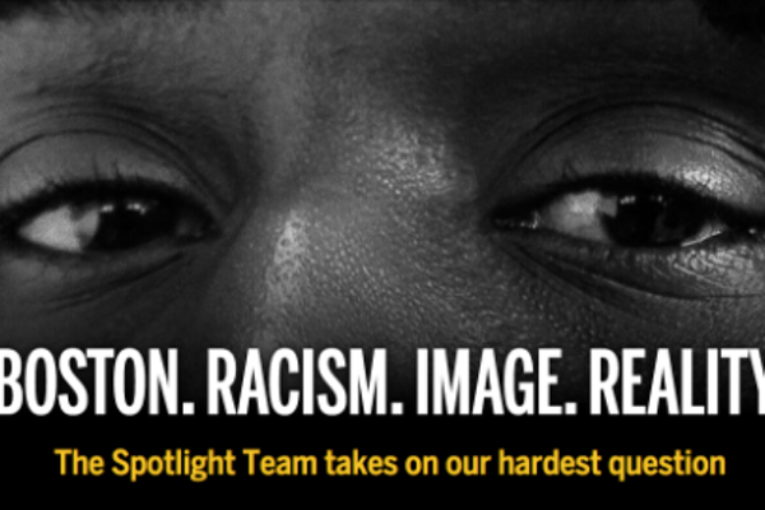 Tuesday February 27 | 6:00
 – 
7:30p.m. | John F. Kennedy Presidential Library and Museum
Join Spotlight Team reporters and community and business leaders in a discussion of the Globe's recent seven-part series,"Boston. Racism. Image. Reality." The series showed how $18 billion in public money went toward the Seaport, a neighborhood that is now virtually all-white. As Boston builds out even more, how do we make sure there's a different blueprint for our future? How does Boston become a more welcoming city to all? Award-winning journalist and pastor of Roxbury Presbyterian Church Liz Walker leads the conversation.
This program is presented in partnership with the Kennedy Library Forum Series.
Sponsored by National Grid, The Partnership, and Blue Cross Blue Shield.