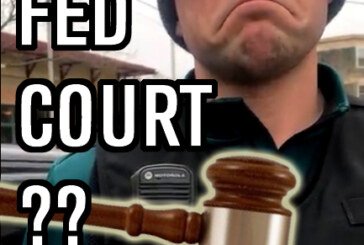 BPD Officer Crossen Currently In Federal Court For Civil Rights BPD Officer Zachary Crossen from the now viral vide...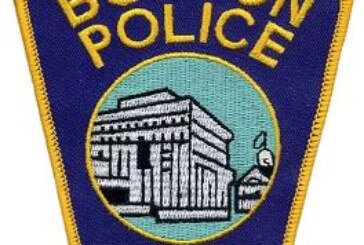 Suggestions to improve BPD interactions with Citizens and enhance Community Relations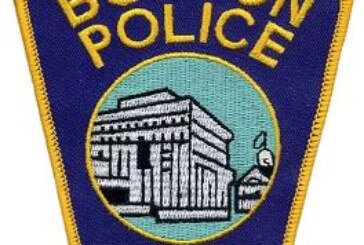 Questions for Boston Police Department 1. Is Officer Zachary A. Crossen's Badge Number #1679? If so, why did he give Badge #1606? Is it true that...
Crossen The Lines: The Problem With Officers Like Crossen By: Jamarhl Crawford, Blackstonian Publisher/Editor Officer Cr...

Officer Zachary Andrew Crossen Officer Crossen is listed as badge 1679 Source: Boston Police Department Active Badges (a...

From: https://ayannapressley.com "Ayanna Pressley is an advocate, a policy-maker, an activist, and survivor. Her electio...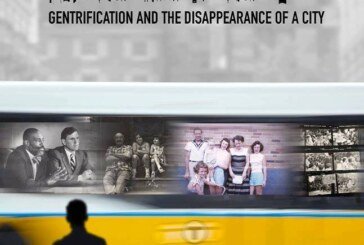 Author Brian Francis Culkin talks Gentrification "There is No Such Thing as Boston" at Frugal Books Sat. June 24th...
Exposing Myths & Realities with the Boston Globe "Spotlight Team"
Bell Biv DeVoe will perform at a free unity concert on Boston's City Hall Plaza Saturday and people are being asked to d...