From: https://ayannapressley.com "Ayanna Pressley is an advocate, a policy-maker, an activist, and survivor. Her electio...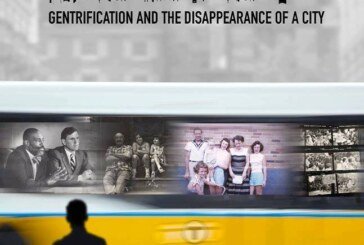 Author Brian Francis Culkin talks Gentrification "There is No Such Thing as Boston" at Frugal Books Sat. June 24th...
Exposing Myths & Realities with the Boston Globe "Spotlight Team"
Bell Biv DeVoe will perform at a free unity concert on Boston's City Hall Plaza Saturday and people are being asked to d...