Akiba Abaka named Audience Development Manager at ArtsEmerson.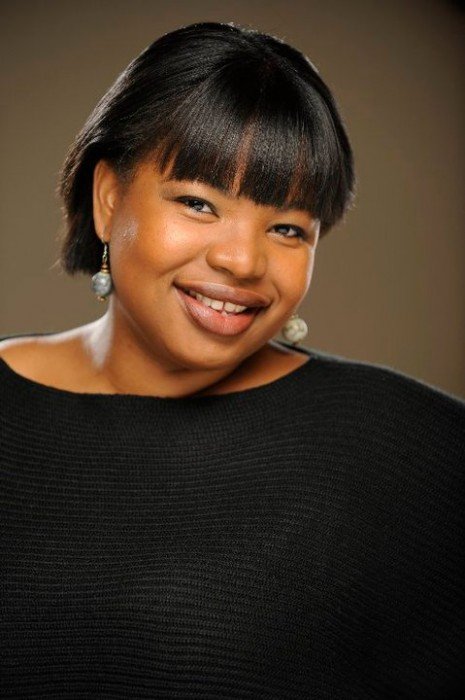 About Akiba Abaka:
Akiba Abaka is a director, dramatist, producer, actor, educator and artist-entrepreneur. Directing credits include: Dreams of My Ancestors, The Drinking Gourd, Joe Turner's Come and Gone, Patience of Nantucket, 409 Edgecombe Avenue: The House on Sugar Hill and In the Continuum and a staged reading of The Emperor Jones at Boston's Commonwealth Shakespeare Company. She counts August Wilson, Ellen Stewart, and Ed Bullins among her many mentors. She has trained with Lou Roberts, Diane Almeida, and Ron Nash as an undergraduate at UMass, Boston and the La Mama International Director's Symposium in Spoleto, Italy. Awards: IRNE Best Director, In the Continuum and The John Andrew Ross Award for Distinguished Direction from Oscar Micheaux Repertory Company. She is a recipient of TCG's 2012 Nathan Cummings Young Leaders of Color Fellowship. She currently works as the Audience Development Manager at ArtsEmerson.
About ArtsEmerson:
Envisioning ArtsEmerson: The World On Stage
ArtsEmerson opened in the fall of 2010 with two central commitments: 1.)To expand Boston's cultural landscape by giving audiences the opportunity to experience work from across this country and around the world that adds to the cultural choices for the community, and 2.)To support the development of new work through selected multi-year commitments to artists, ensembles and world-renowned institutions.
At the heart of its mission, ArtsEmerson seeks to redefine the relationship between artist and audience and the impact of theatre on the community. Through performance programs, ongoing artist residencies, and repeated engagements with ensembles, audiences see how work evolves over time and as a result connect to the artists' deeper ambitions and process. This investment not only strengthens the bond between artists and audiences, but allows for a highly interactive exchange that helps to realize the full potential of the arts in the life and character of the city.
ArtsEmerson's theatre, film and music programming provides a new level of cultural choice for Greater Boston audiences. Our theatrical programming brings world class productions from across the country and around the globe that would otherwise never be seen in Boston, and is centered around: