Ebola Cure For Whites Only?
So all this time there has been a cure for Ebola and out of thousands dead the world watches as 2 people are cured from the disease with a "Super Secret Serum" and they just happen to be white?
Dr. Kent Brantly and missionary Nancy Writebol are released after being "cured" of Ebola virus.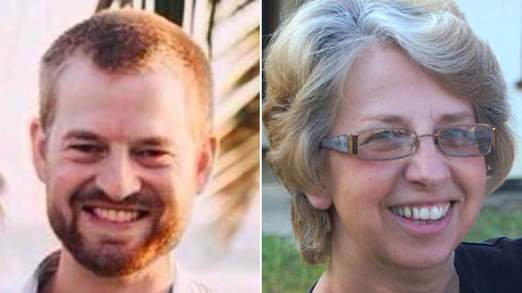 File under: Can't make this stuff up
READ MORE HERE:
http://www.washingtonpost.com/news/post-nation/wp/2014/08/21/two-americans-who-contracted-ebola-have-been-released-from-the-hospital/