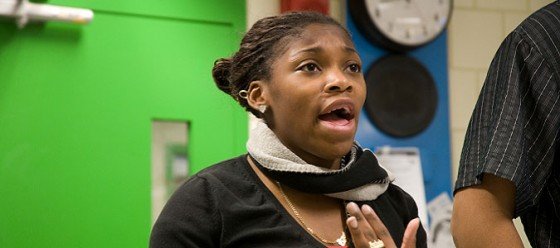 The Boston Debate League, an organization that Currently works with 17 Boston Public Schools supporting them in forming and maintaining the Policy Debate teams. One of the fast growing leagues in the country, is offering a one-of-a-kind volunteer opportunity to support students who have dedicated their free time to mastering policy debate all year.
We need volunteers to come out and judge at their last tournament of the year! Anyone can judge! We train you, we feed you, and we provide you with an extraordinary and fun, direct-service opportunity.

There are 3 shifts available:
Friday 4-8
Saturday 8-12:30
Saturday 12:30- 6:30
You can sign up for just one or all three.
We really encourage people of color to come out and support, we would love for our students to see themselves reflected in the judges and to feel supported by their own communities.
Register now for the City Championship on March 20th and 21st @ Charlestown High School.
if you need any more info email me @ anna@bostondebate.org