Blackstonian is finally back after a vicious malware hacker attack.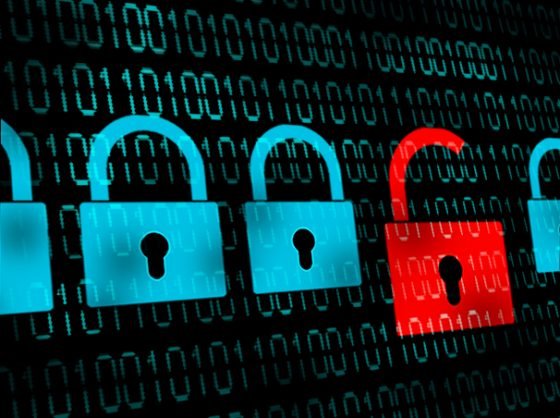 For all of you who are not necessarily technically and internet savvy, I wanted to let you know a few things that we have learned and share ways to protect yourself. In this day and age of hacking and viruses and identity theft, having a computer and going online without security protection is very similar to having sexual encounters with random strangers without protection.
General Information:
* Get a really Strong Password, and change it quarterly… (your name + 1234 is not going to cut it anymore.)
* Don't send passwords and other sensitive information over the net
FOR YOUR PC
Microsoft Security Essentials / Windows Defender
Ths should already be bundled in your system. Find it. Activate it. Use it.
https://support.microsoft.com/en-us/help/14210/security-essentials-download
Malwarebytes
Solid anti-malware program free demo or paid version for $25
http:www.malwarebytes.com
FOR YOUR WEBSITE
*WORDPRESS Websites: If you have a WordPress website there are a bunch of plugins you need to protect your site from spam and malware. If you have a WordPress site and need to install Anti-Spam or Anti-Malware software I will install for you ($20 fee, contact for details).
12 Tips to protect your website from hackers
https://www.entrepreneur.com/article/241620
10 Security Tips to proptect your website from hackers
http://www.creativebloq.com/web-design/website-security-tips-protect-your-site-7122853