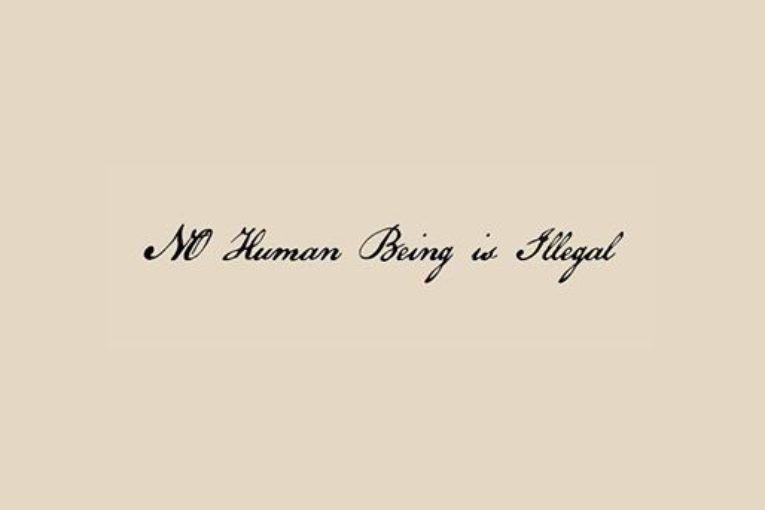 "No Human Being is Illegal"
Group Show reflecting on Borders, Migration,Criminilaztion of Human Life and the Strength of Community
This is an open call for entries of visual, multimedia and other work for display in a group show at Haymarket People's Fund as part of Jamaica Plain Open Studios 2017. Please ignore the dates of the facebook event (they won't allow for longer than 2 week events). Submissions will be accepted from now up until Friday September 15th.
Work can be submitted digitally. Work will be selected by consensus and must be ready to hang and delivered prior to Friday September 22. Please spread this blast to anyone whose creative voice you would like to see represented in this show!
Submit Work
Brought to you by Voices of Liberation, Pen and Sword Political Pirates,Scope Apparel and Grassroots Grind.
Huge salute to HPF for their hospitality!
Join us for the show!
Saturday – Sunday September 23 – 24, 2017