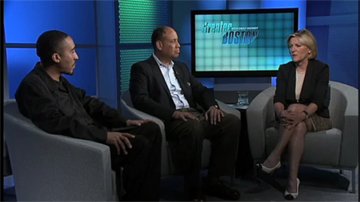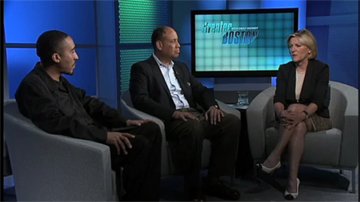 Jamarhl Crawford, Richard Taylor on Greater Boston w/Emily Rooney
June 7, 2012
How will a pair of developments re-shape Roxbury?
Roxbury Revitalization
Dudley Square is about to get a drastic makeover thanks to a $95 million plan to construct a hotel, retail space, and residential properties along Melnea Cass Boulevard. But in Roxbury, excitement about the project is mixed with a healthy dose of skepticism.