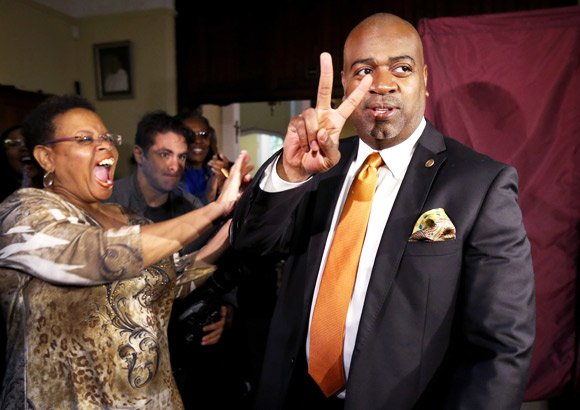 Ras Baraka Elected Mayor Of Newark, NJ
Ras Baraka, longtime Newark educator and activist, son of the late great poet Amiri Baraka, has won the election to become the Mayor of Newark, New Jersey.  This represents a new wave in politics as revolutionary and nationalist activists are finding success in mainstream politics.  Chokwe Lumumba was elected Mayor of Jackson, Mississippi and tragically 8 months into office passed away.  His son Chokwe A. Lumumba ran a campaign for the Mayor's office but fell just short of victory after a well run and inspirational campaign.
With the victory of Ras Baraka in Newark, the victory of Chokwe Lumumba in Jackson and the subsequent campaign of Chokwe A. Lumumba things are looking brighter for "Openly Revolutionary" politics.
Congrats to Newark Mayor Ras Baraka!!!!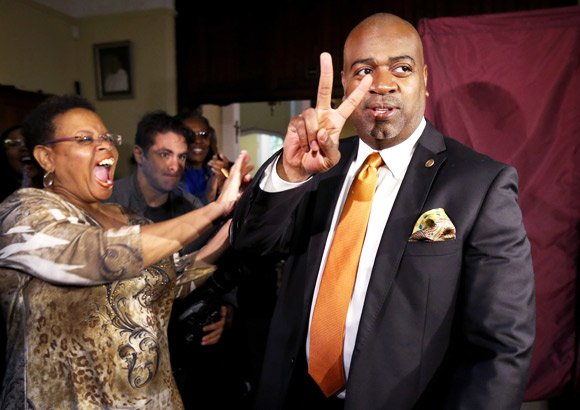 READ COVERAGE OF THE VICTORY HERE:
http://www.newyorker.com/online/blogs/newsdesk/2014/05/ras-barakas-newark-victory.html