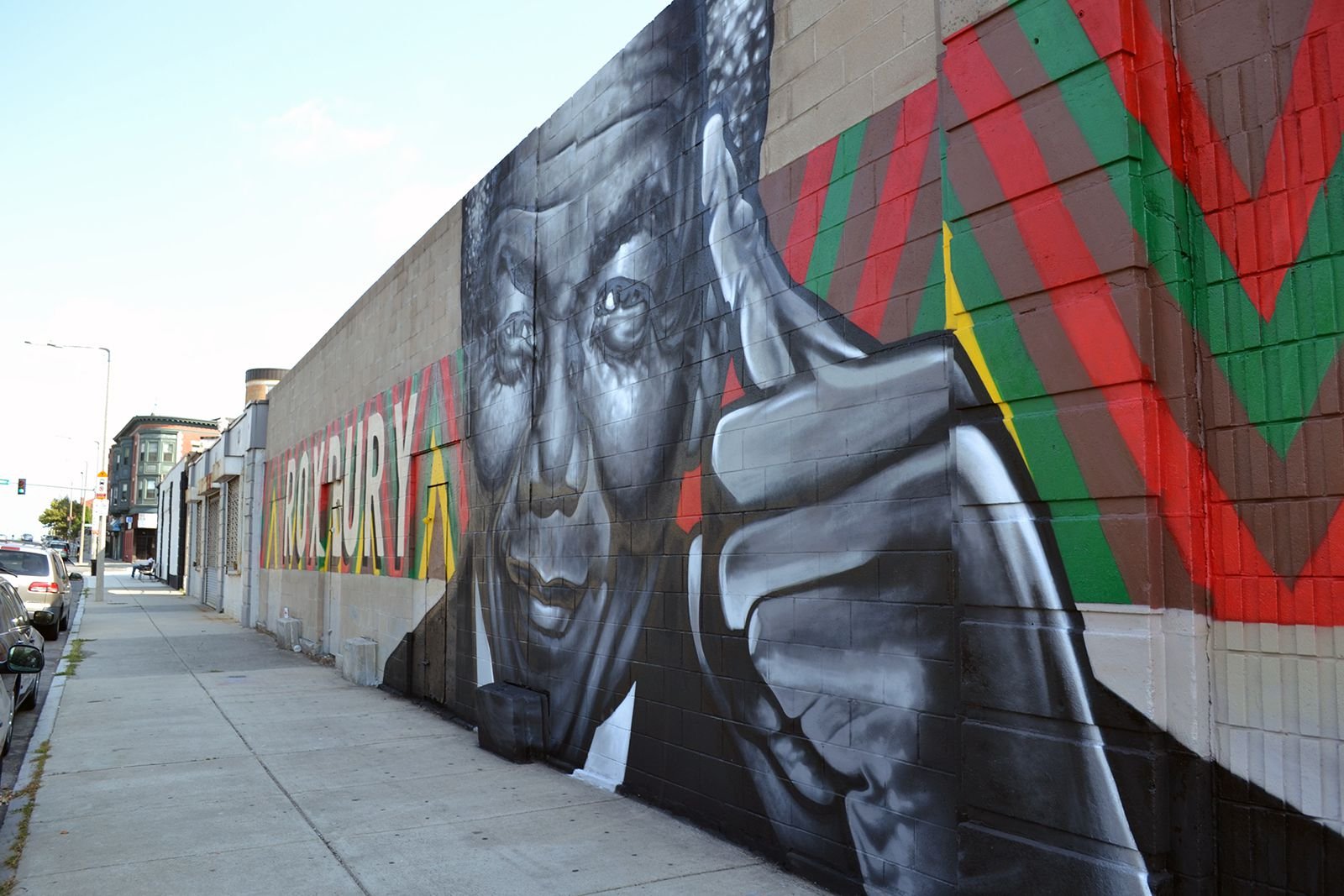 #RoxburyLove #NelsonMandela #DEME5 #KWEST #BYG #Graffiti #BostonGraff #StreetArt #Mural #TimeLapse #Art #2014
Mural Design by DEME5.
Mandela painted by Deme5
Roxbury Love painted by Kwest, Byg, and Deme5.
Videography by Ernesto Morales.
Music by Kemo
Special thanks to AlligerArts, Karin Goodfellow, Boston Arts Commission, Heidi Schork and the people of Roxbury.
www.deme5.com
instagram.com/deme_phive
instagram.com/kwest_bws
instagram.com/mrbygones
Media:
Boston Magazine
BU Daily Free Press